How to Convert Outlook 2013/2016 IMAP Data to PST?
With IMAP configuration, a replica of the user mailbox is stored in OST format in the local PC. Before Outlook version 2010, the storage of the files was comparatively simple as the emails were stored in one OST file and the contacts and calendars were saved in other. But in the newer versions of Outlook (2013/2016), all the items are stored in a single file.
What are the limitations of saving IMAP data in OST file?
The major disadvantage of OST files is that they are profile specific. Also, they are not portable. To overcome these limitations, one can convert the OST files to PST format.
Manual conversion of IMAP OST file to PST
Converting OST files into PST format lets the user move the mailbox data to another machine which otherwise is impossible. The conversion of OST files to PST format in Outlook 2013/2016 can be done by following the steps:
Step - 01
Launch Outlook and in Outlook Ribbon, click on File>Open & Export>Import/Export.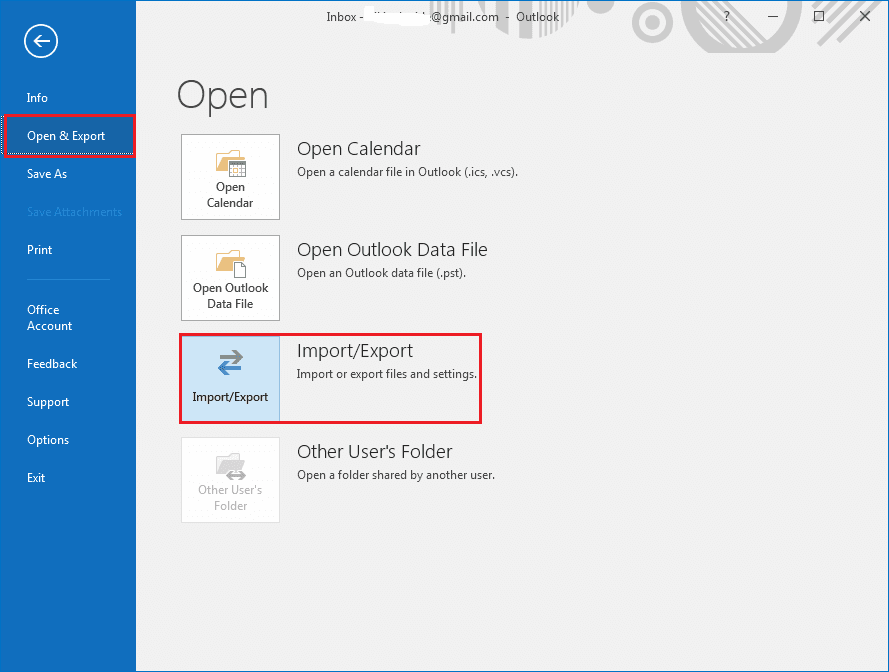 Step - 02
A wizard will open. Select Export to a file.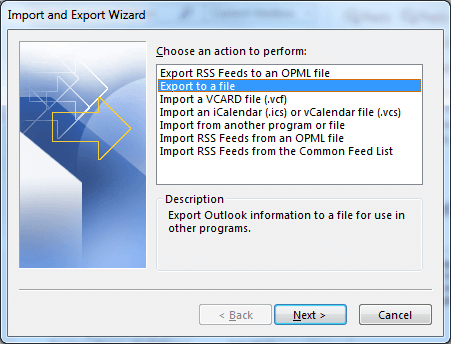 Step - 03
Select the Outlook Data File (.pst) and click on Next.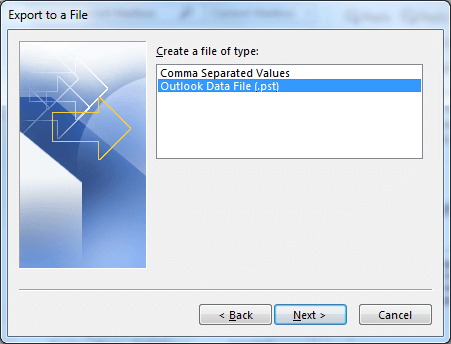 Step - 04
Select the account to export and ensure that the Include subfolders option is checked so that the entire data is exported. Click on Next button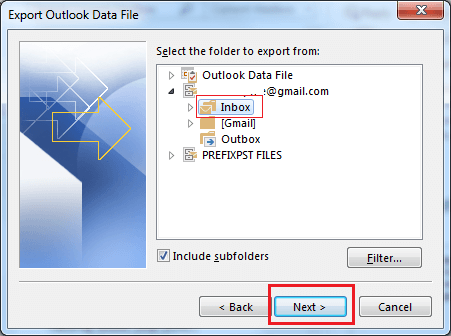 Step - 05
Select a location for saving the exported files.
The difficulty with this approach
The manual approach for OST to PST conversion is not 100% safe. It is time-consuming too. So, it is preferable to rely on third-party tools for safe and secure conversion. Recoveryfix OST to PST Converter is one such tool that assures quick and reliable OST to PST conversion without any hassle.
Final wrap
Converting OST files to PST is a difficult task with the native Outlook options. To avoid the risks involved, you should download and use Recoveryfix OST to PST Converter.