How to - Best Solution of Users Queries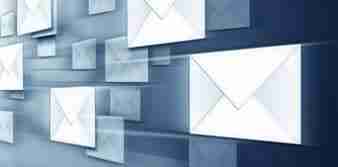 How to Convert Eudora MBOX to Outlook PST or Office 365? After the discontinuation of Eudora email client, its users are switching over to other email clients such as Thunderbird and Microsoft Outlook. Though Mozilla recommends Thunderbird to Eudora users, many of them prefer MS Outlook or cloud platforms like Office 365 owing to their advanced features. Read more...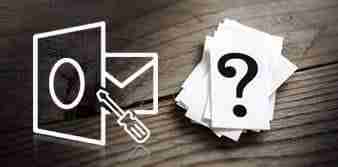 How to repair large PST files and get rid of size limitation errors? PST files or Personal Storage Table stores entire data of POP3 mail accounts configured in Outlook. MS Outlook allows users to send and receive emails, set up meetings, create notes and carry other important tasks Read more...