Company's Information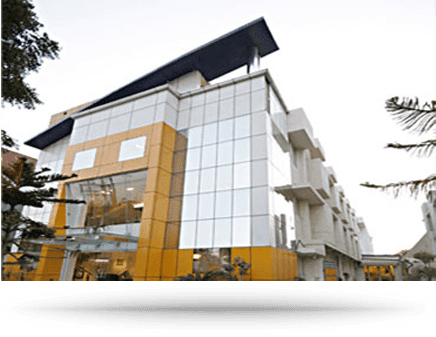 About Recoveryfix
RecoveryFix Software, which has now merged with Lepide Software, is the provider of professional data recovery software has the technologically advanced RecoveryFIXTM data recovery software range on the line to help individuals to recover data from the crashed or corrupt hard drives or repair their corrupt files.
Our aim is to help you in your data loss situations and bring back the valuable lost data to life again. Our RecoveryFIX data recovery software range can recover data lost due to hard disk crashes, virus attacks, software - hardware malfunctions, errors in media, accidental formatting of the disk, power outages, improper system shutdown, accidental file deletions etc. which leave you with important data loss, financial loss, delays in work and many more problematic situations.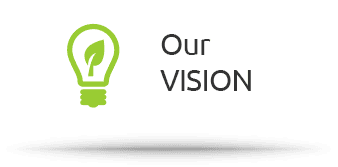 We believe that everything we provide to our valuable customers involves best software solution, cost efficiency, proper guidance and the results which helps us to make long-term relationship with its clients.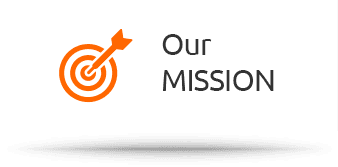 We pledge to provide the top quality, cost effective and result-oriented data recovery tools which are fast, secure, and equipped with powerful algorithm to retrieve the lost and inaccessible data.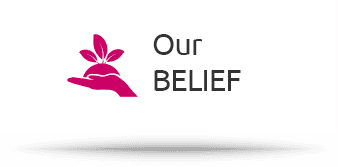 We believe that no matter whatever be the reason for the loss of data, there is always an effective way to tackle and restore data back easily. Our experienced data recovery engineers have the expertise, knowledge and have developed the result-oriented data recovery tools that can enable its user recover lost data from the inaccessible drives, storage media(s) and from the most critical situations.