Download Best RecoveryFix Internet Privacy Eraser Tool
Download RecoveryFix Internet Privacy EraserBuy Online
Recoveryfix Internet Privacy Eraser
View System Requirements
Windows Operating System – Windows 10, 8.1, 8, 7, Vista, XP, 2002, 2000, 98, and 95
Supported Web Browsers – Internet Explorer, Netscape, Opera, and Mozilla Firefox
Minimum System Requirements
Pentium Class Processor

Minimum 64 MB RAM (128 MB Recommended)

Free 10 MB disk space
Install/Uninstall Steps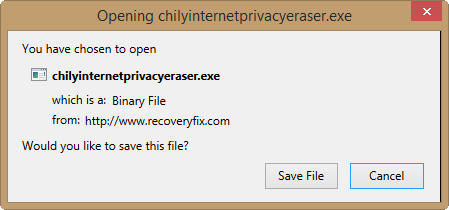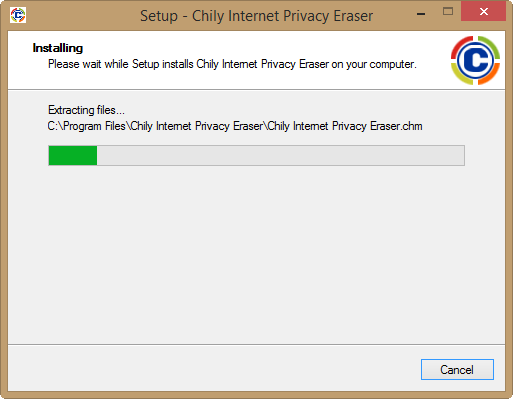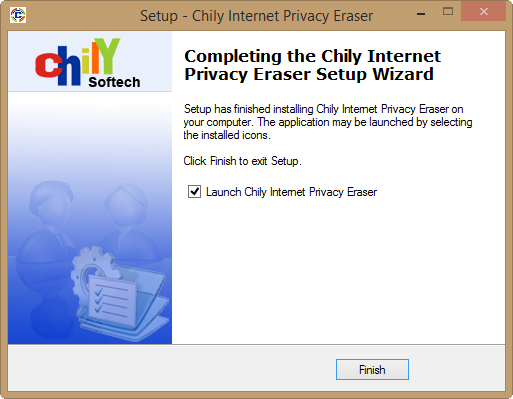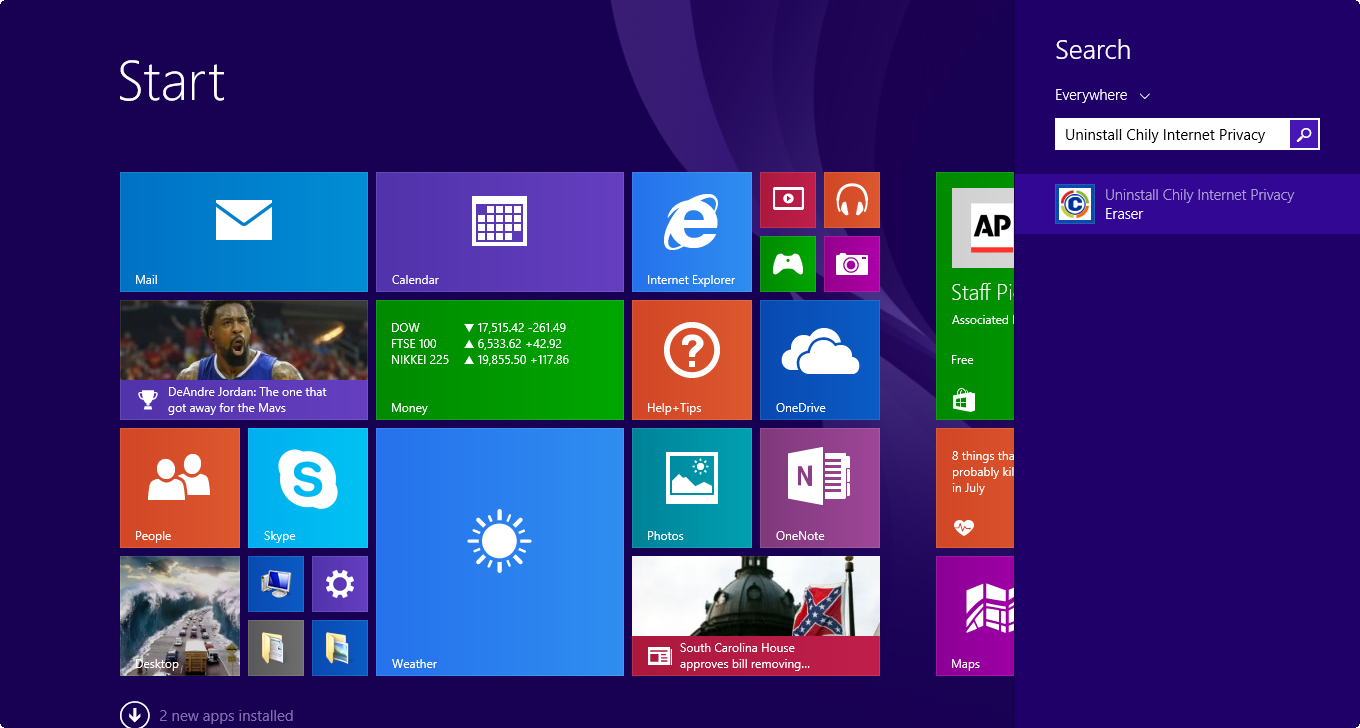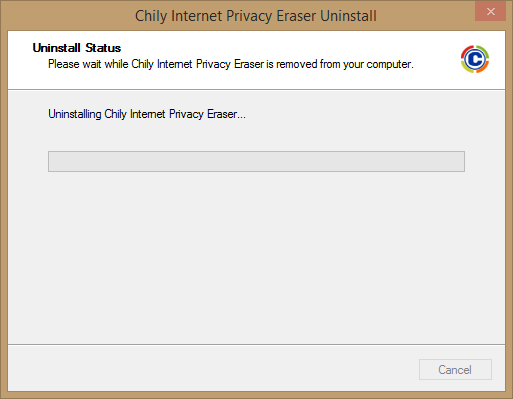 How It Works?
The Welcome window of Recoveryfix Internet Privacy Eraser.
Screen showing the Internet Explorer Settings options.
Configure Cleaning Option, and displaying the settings window.
Software FAQs
A. Yes, without any doubt. The Recoveryfix Internet Privacy Eraser software provides you the facility to configure cleaning options, which includes several options including search computer history and Windows registry items.
A. The trial version of Recoveryfix Internet Privacy Eraser is fully equipped with necessary functionalities, which are also found in the full version. However, the trial version runs for limited period of time, i.e. only for seven days only. After analyzing the software for seven days, you need to register the software by purchasing the license.
A. Yes! The software incorporates the functionality of customizing the Internet Explorer settings. To do this, you need to simply click the Internet explorer settings option, which invokes the windows consisting of versatile Internet explorer options, such as menu options, screen options, toolbar options, security tabs, privacy tabs, connections tab, programs tab, etc.