After starting the software, select the source EDB file by clicking the first option of Offline EDB file.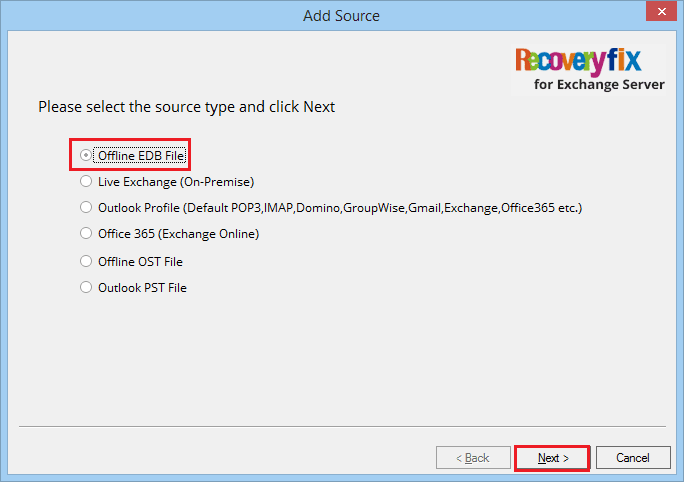 Select the database file from its saving folder or search it if you do not know the location. Click Next.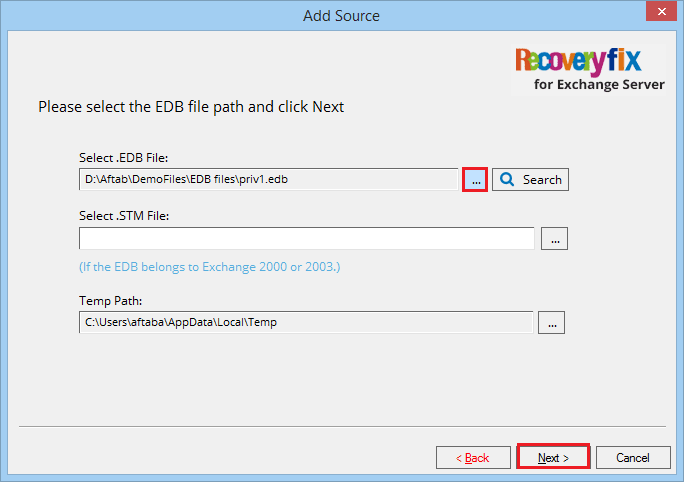 Select from Standard and Deep Scan. Click Next.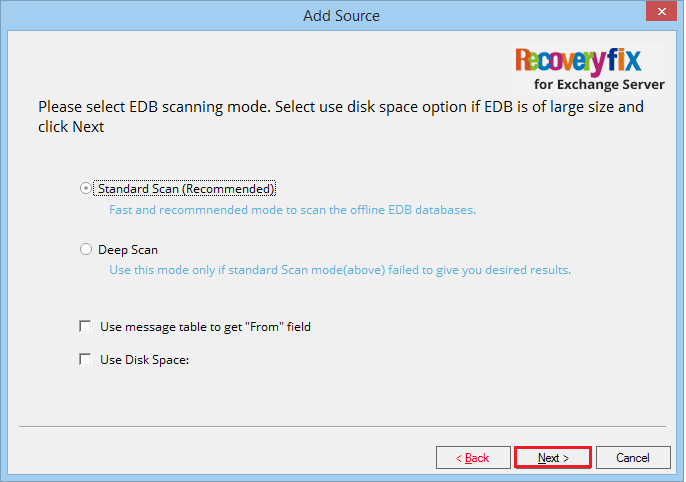 Source file is retrieved successfully. Click Finish.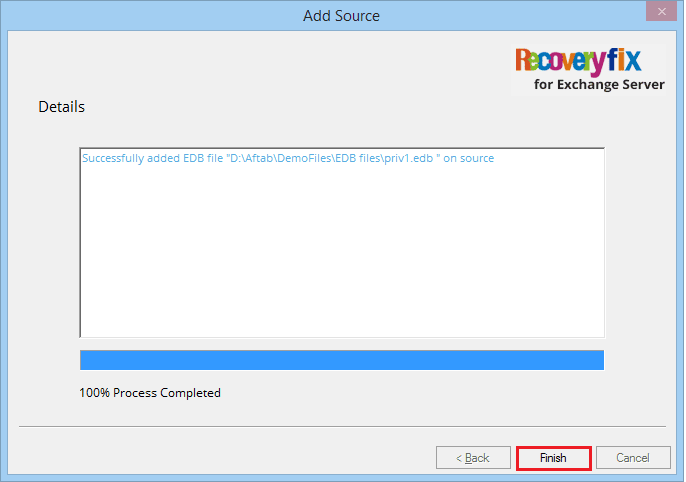 The retrieved files are present in the mailbox. The deleted files are in red.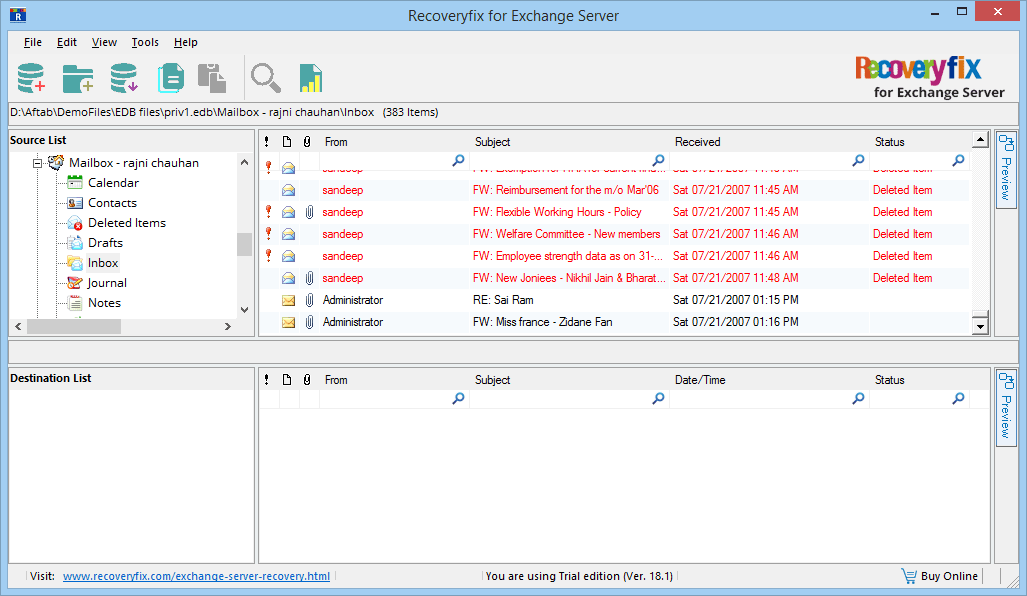 Now, select the destination. Choose to create a new PST or save data in an existing one.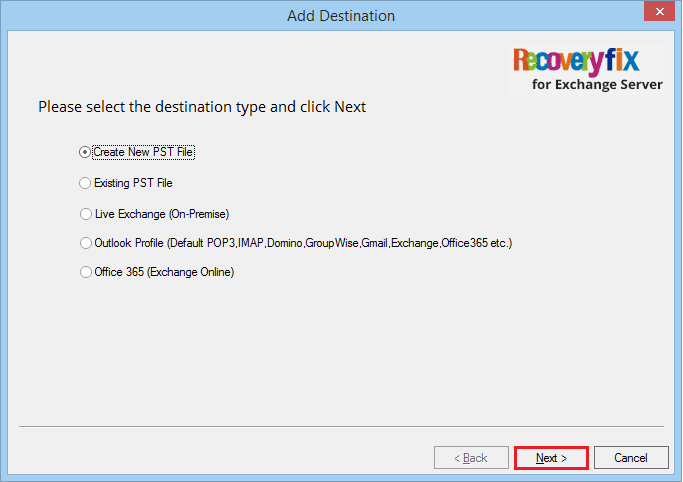 Browse the saving location. Click OK.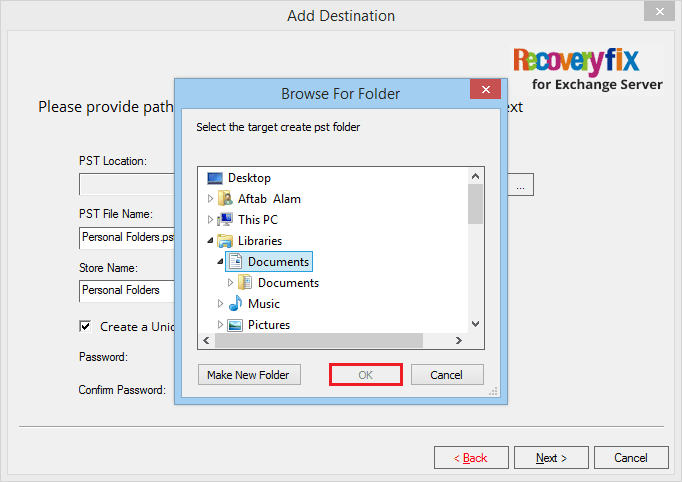 Destination file is successfully added. Click Finish.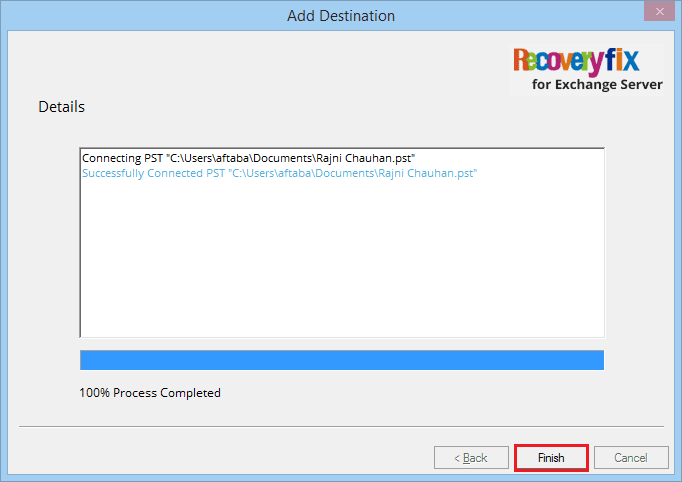 Copy messages from source and paste them to destination.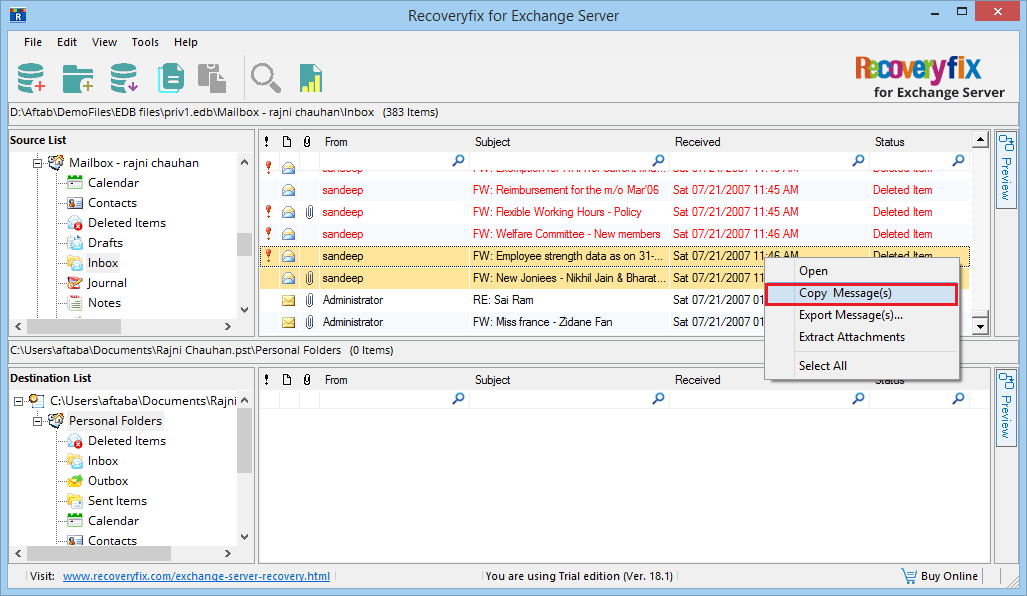 Get a complete report after successful migration from EDB to PST.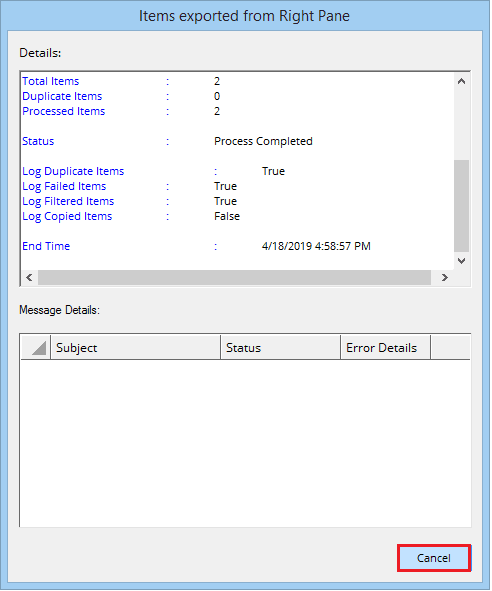 Final data at the destination PST file.