EDB to PST Conversion Screenshots
step-01
After starting the software, select the source EDB file by clicking the first option of Offline EDB file.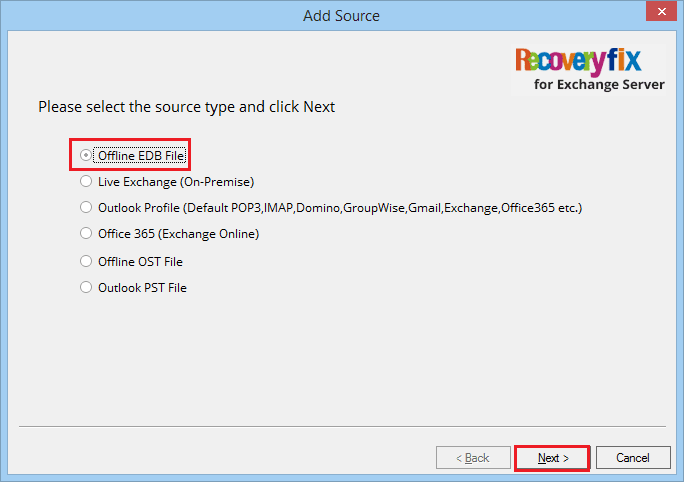 step- 02
Select the database file from its saving folder or search it if you do not know the location. Click Next.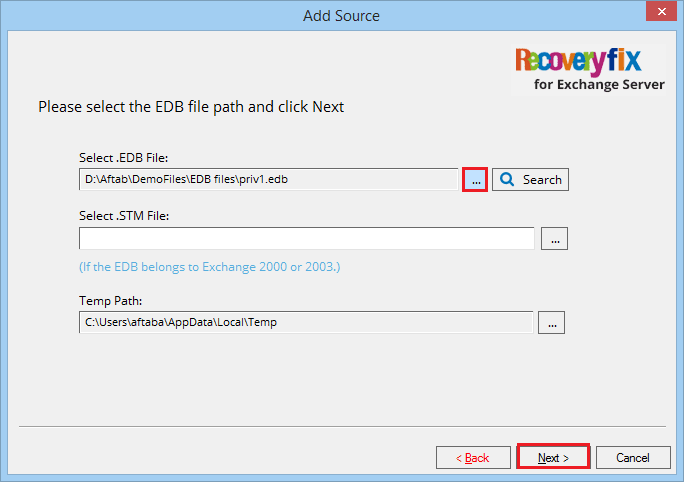 step- 03
Select from Standard and Deep Scan. Click Next.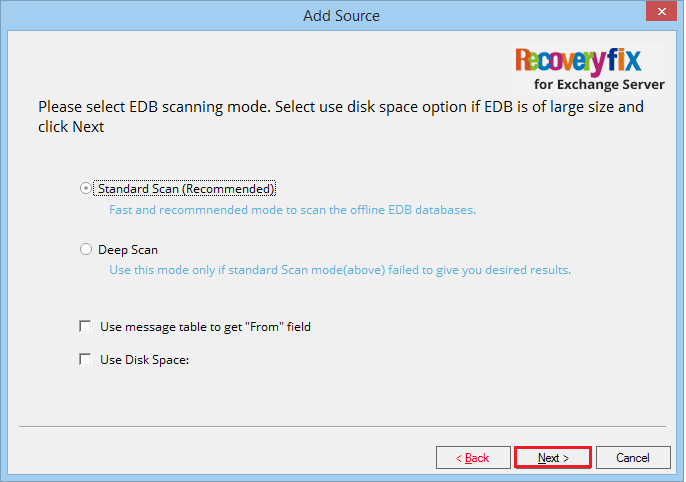 step- 04
Source file is retrieved successfully. Click Finish.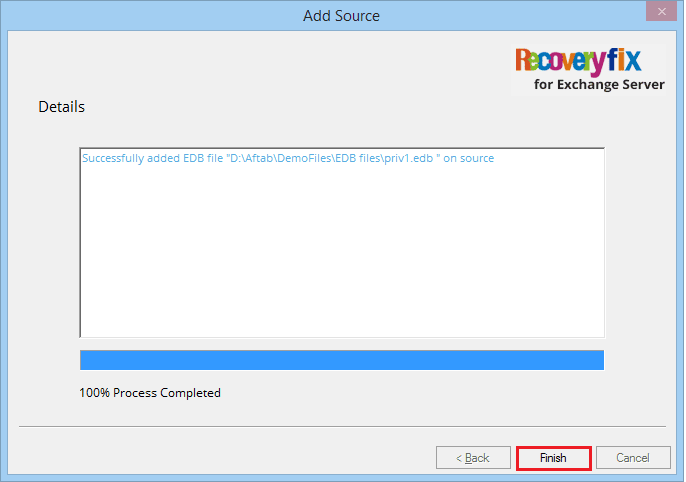 step- 05
The retrieved files are present in the mailbox. The deleted files are in red.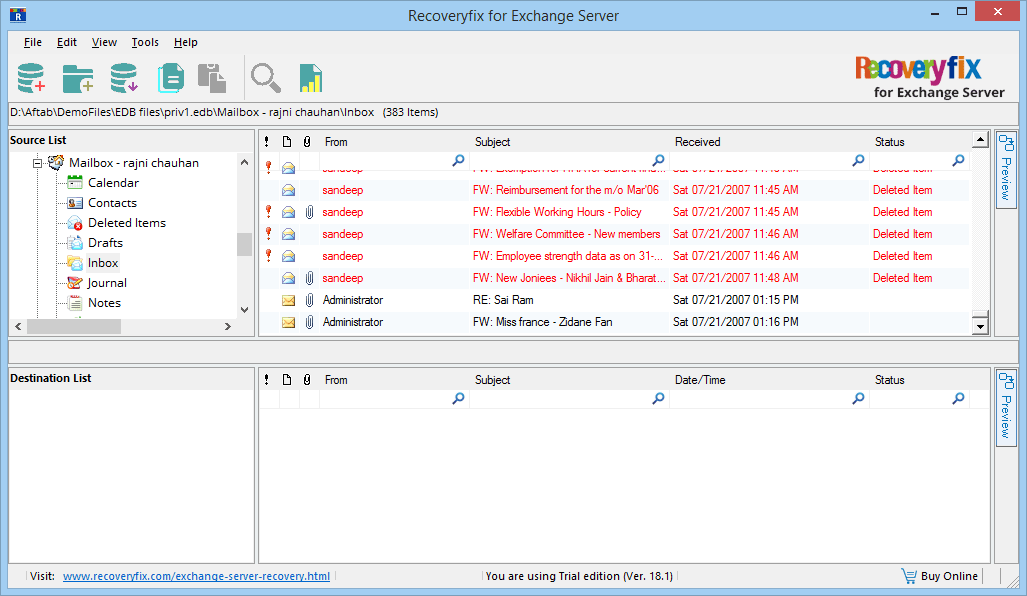 step- 06
Now, select the destination. Choose to create a new PST or save data in an existing one.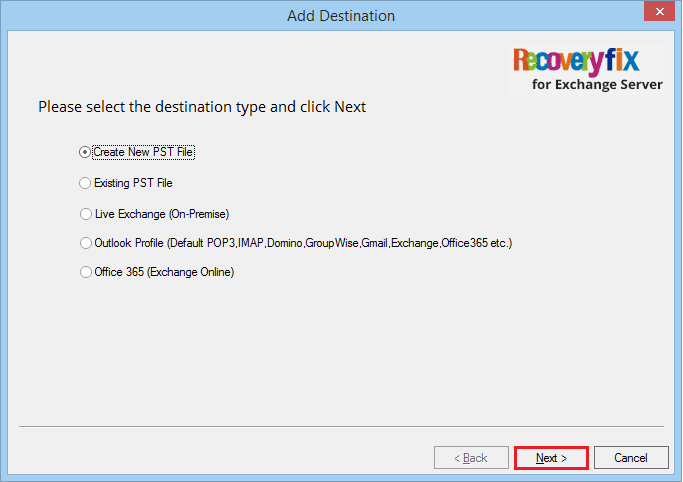 step- 07
Browse the saving location. Click OK.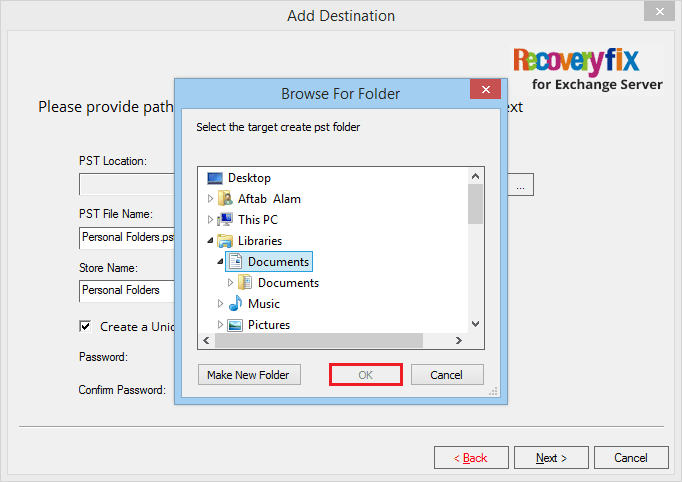 step- 08
Destination file is successfully added. Click Finish.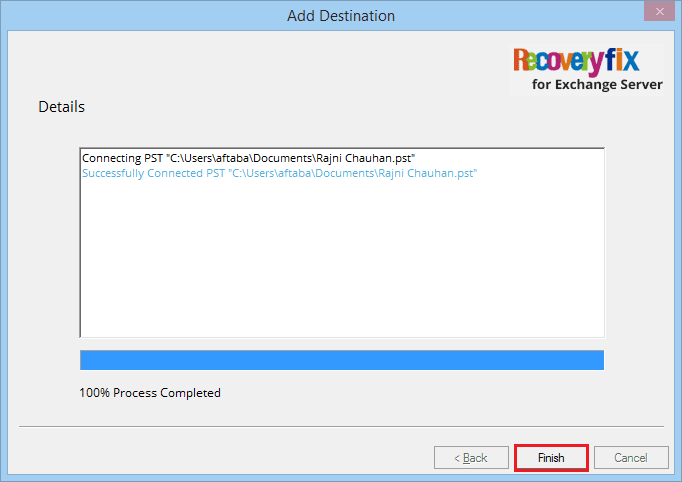 step- 09
Copy messages from source and paste them to destination.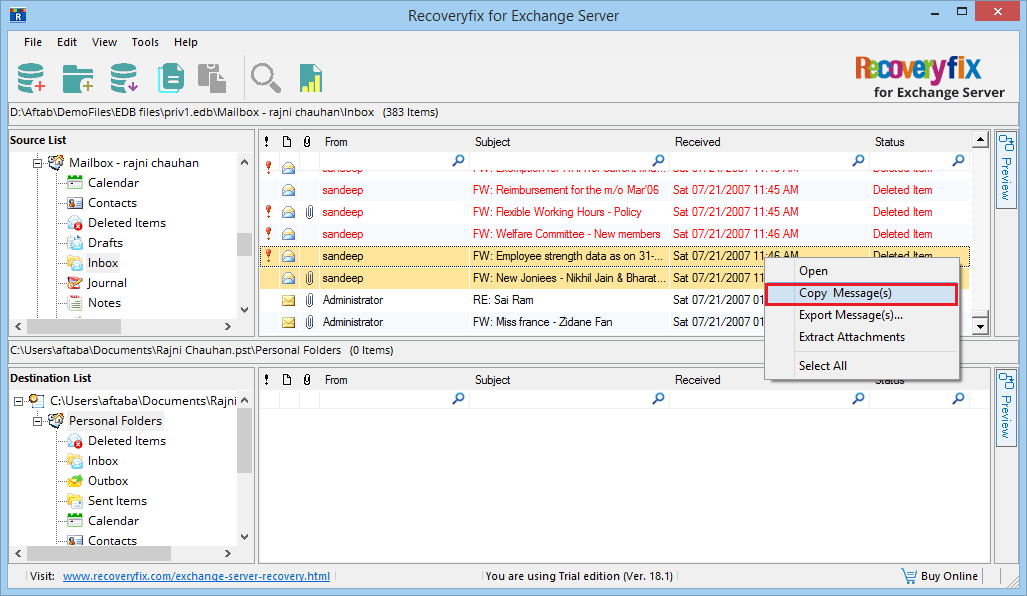 step- 10
Get a complete report after successful migration from EDB to PST.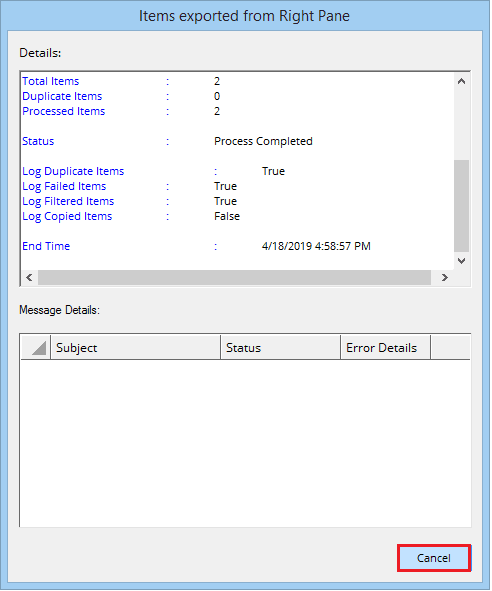 step- 11
Final data at the destination PST file.