Migrate Thunderbird Emails to MS Outlook
Thunderbird is an open source email client. It saves user mailbox data in MBOX file format. However, Thunderbird has many limitations that make it unsuitable for professional email communications. Owing to many business-friendly features, professionals prefer MS Outlook over Thunderbird.
Why MS Outlook migration?
MS Outlook provides many dynamic and robust emailing features for professionals and business people. So many of them abandon Thunderbird and migrate their old emails to Outlook.
How to migrate Thunderbird emails to Outlook?
Emails can be moved from Thunderbird to MS Outlook using a manual method. The steps of this method are given below: –
Step 1: Launch the Thunderbird email client.
Step 2: Select the mailbox folder you want to export to Outlook.
Step 3: Select either the induvial emails or press 'Ctrl + A' to select all the emails.
Step 4: Right-click on the emails and click on the 'Save As' option.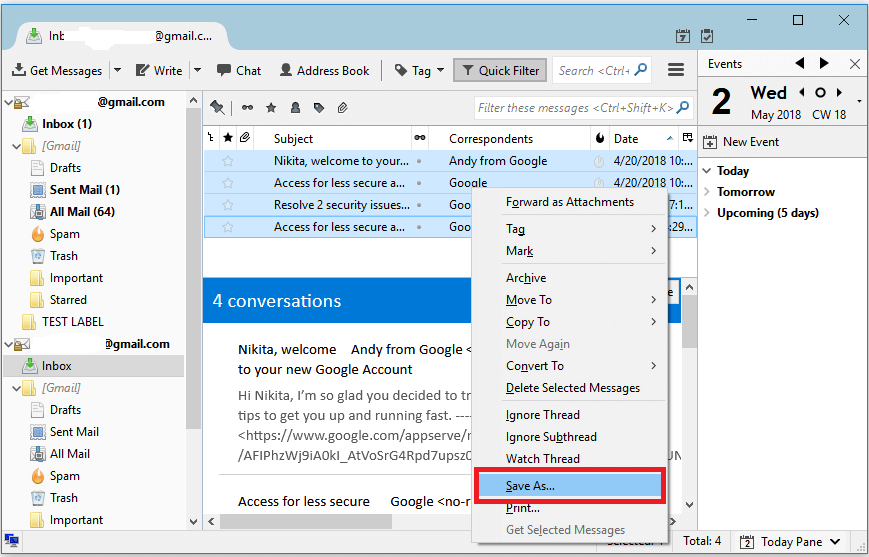 Step 5: Save the files in the selected folder using the 'Select Folder' option.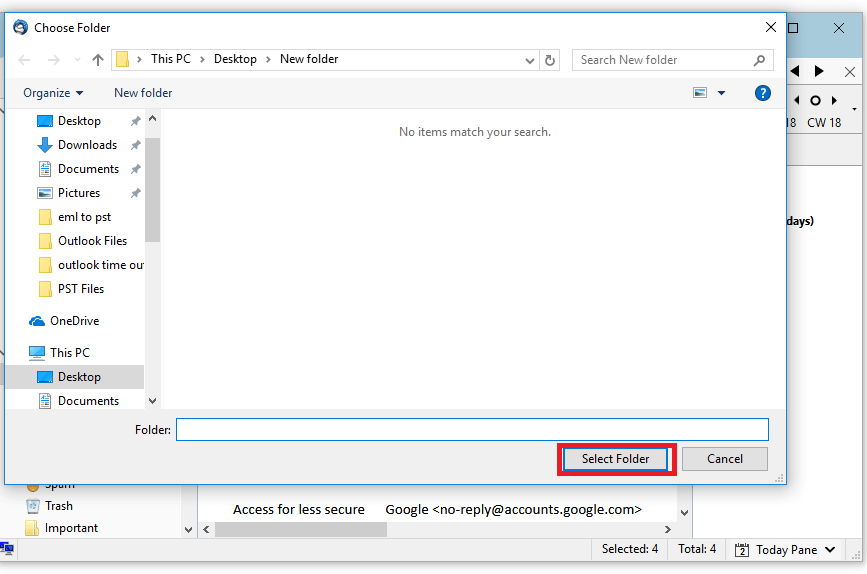 Step 6: Once done with this, open MS Outlook.
Step 7: Click on the 'New Folder' option on the toolbar.
Step 8: Outlook will take you to a new window. Give a name for your folder and then click 'OK.'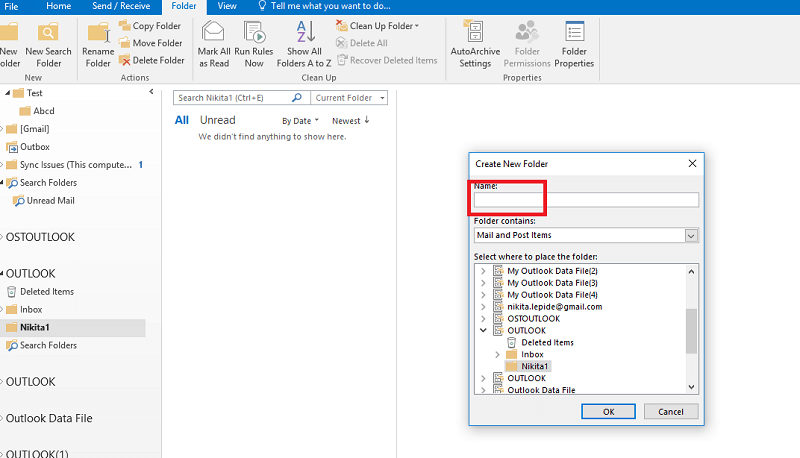 Step 9: Go to the folder where all the Thunderbird email files were saved in the previous step.
Step 10: Drag and drop all the emails to the middle pane of the MS Outlook (inside the new folder created). All the emails will be seen in MS Outlook once the import s is done successfully.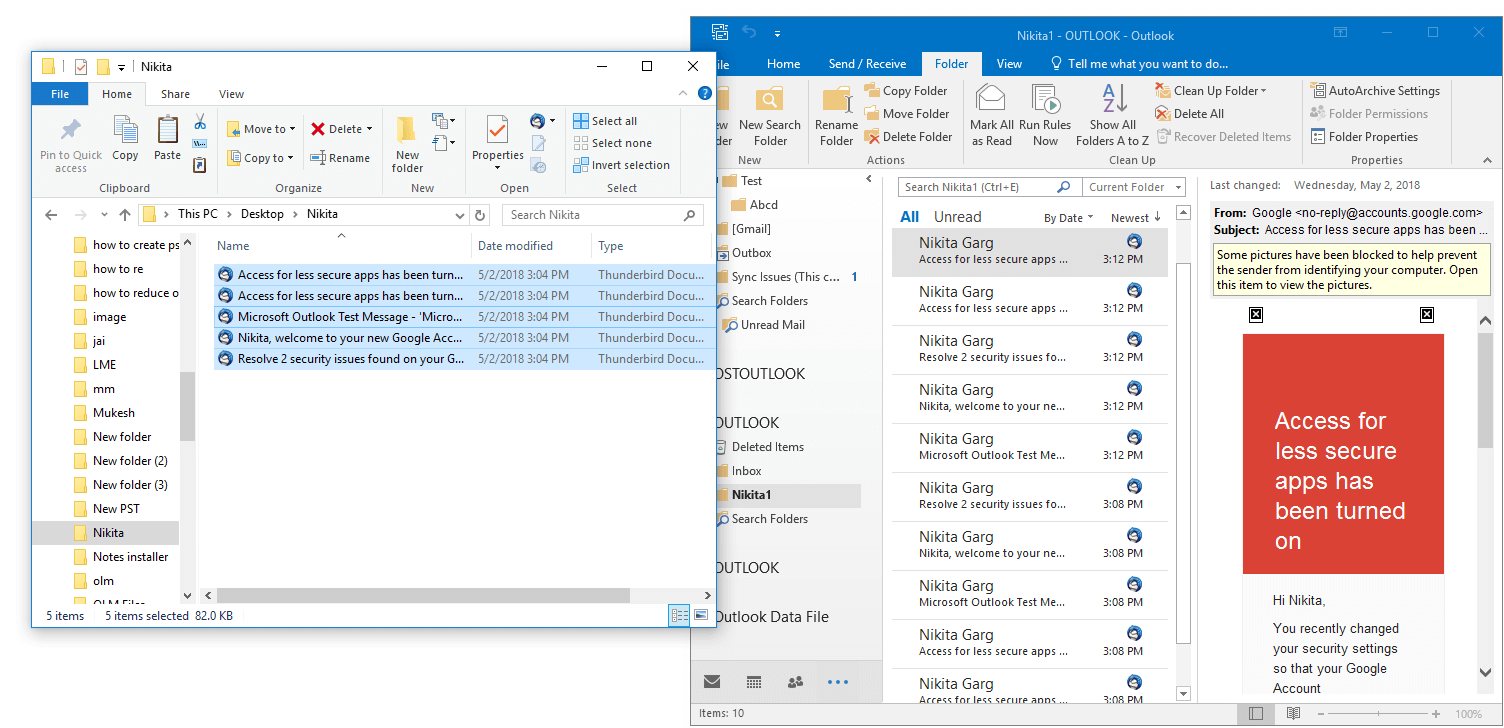 Easier migration from Thunderbird to Outlook
There are certain limitations for this manual method. The process is time-consuming and a complicated. Moreover, for each folder, the process has to be repeated. Hence, the manual way is suitable only when there is a limited number of emails.
To get away with this tedious procedure, we have an exceptional tool called Recoveryfix for MBOX to PST Converter. This tool ensures smooth and quick migration from any MBOX email client to Outlook and Office 365. Also, this tool guarantees 100% accurate migration.