Fix "The messaging interface has returned an unknown error" Issue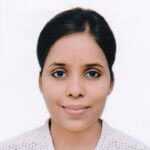 While accessing Outlook, many times it occurs that unexpected error blocks the pathways for normal functioning of the business environment. One such unwanted rare error is- "The messaging interface has returned an unknown error. If the problem persists, restart Outlook."
Once this error arises, the initial step is to perform what is displayed on the error message, i.e., Restart Outlook. However, even after restarting the Outlook, the same error persists; you need to work on other alternatives.
Cause of the error:
The major reasons for the occurrence of this error are:
The default delivery location is set to Personal Folders (.PST) file and you are using Offline Folder (.OST) file.
The message is modified once you save the copy if drafts folder.
Forwarded message in Outlook Rick Text Format includes an attachment.
Either the message is sent or saved by clicking on Save on the File menu.
Resolution:
Below are a few suggestions that can work as a savior to get away with this error:
Restart Outlook-
This is the very first step to follow the written as directed. If the error is based on the internal interface of Outlook, then the issue will be resolved automatically.
Hotflix Download-
This is the resolution mentioned on Microsoft office website. Hotfix can be downloaded from –
https://support.microsoft.com/en-us/hotfix/kbhotfix?kbnum=275186&kbln=en-IN. The supported hotfix available on Microsoft is intended to fix specifically this problem. The hotfix is available for below languages:

Spanish
French
German
Korean
Japanese
Chinese
Thai

Run Inbox Repair Tool-
this option arises when the files get corrupt or damaged. The error can be fixed by using the free utility of MS Outlook of running Inbox Repair Tool. To run this tool, you need to run Scanpst.exe on your system which varies with different versions of Outlook and Windows.
For Outlook 2016, Inbox Repair Tool is located: C:\\Program Files\Microsoft Office\Office16.
Once the scanpst.exe is located, select the PST file for repair, and if the error message was al because of the corrupt PST files, then the issue will not persist again.
Before the Inbox Repair Tool option, the other methods are used only when the fault lies with the message interface of Outlook. If the concern is related to PST files, then opt for scanpst.exe, but this solution might sometimes fail in cases where the files are sternly corrupt or if the Repair Tool fails to function
Recoveryfix for Outlook PST Repair is one such third party tool that works primarily to repair corrupt PST files, make them accessible in Outlook and even splits them further into smaller and manageable parts to prevent the issue of exceeding the PST file storage limit.

Final Wrap
The best available option to resolve, "The messaging interface has returned an unknown error" is to either restart the Outlook or change the Outlook settings. However, when the situations come that no other alternative is available and to prevent time, third party tools are the best solutions.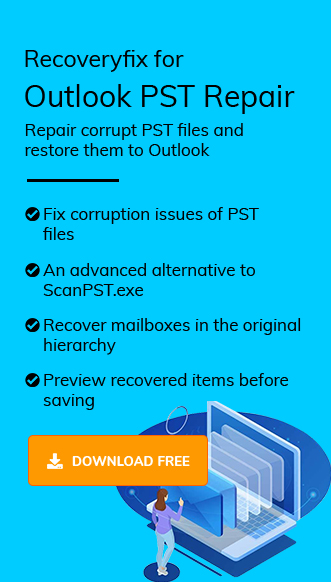 Related Posts
Browse by Category