Tips to get rid of MS Word corruption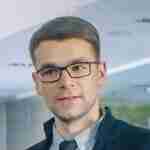 MS Word is the most commonly used word processor which users feel very much simple and comfortable to prepare documents. It is very simple to work with MS Word and create documents in it. But, sometimes, this simple utility even gets corrupted causing an undesired erroneous situation to the users. The Word document may exhibit unreadable text instead of carrying critical business information. The possible causes for MS Word corruption may be improper system shutdown, virus infection, third party application interaction, low system resources, template damage and complex nested tables. If the backup of the corrupted file is available then you can easily fight with the data corruption issue but, in reverse case, you may face tremendous trouble for recovering the data. Word document recovery software utilities are invoked.

Consider an error message which you face every time you try to open your MS Word file:
"Winword caused an Invalid Page Fault in Module Word.exe."
After the above error message flashes on your screen, the Word file cannot be opened, which further results in inaccessibility of data saved in the file.
The cause of the aforementioned error messages is logical corruption in the file which may encounter due to system failure, hardware or software malfunction and improper installation of other application software.
To resolve the above error message and access the MS Word file follow the below tips:
Use 'Open and Repair' utility to repair the document.
In case the repair utility fails to repair, then restore the document from an updated backup.
The above manual method succeeds in some selected cases of corruption and fails to resolve errors in major data corruption. To handle such severe corruption issues, automated
The Recoveryfix for Word Repair Tool can ideally be used for all kinds of minor to severe data corruption issues. It recursively scans the selected Word files and effectively repairs them to present fresh content. This software is available with its free evaluation copy which the users can download and use the beneficial features.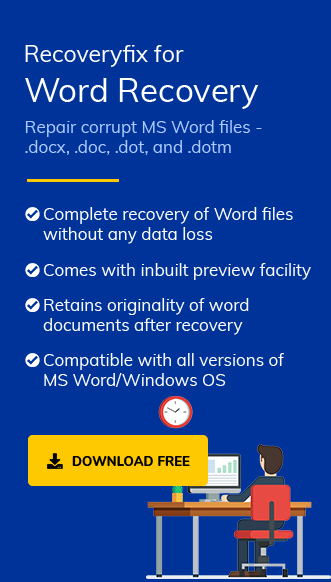 Related Posts
Browse by Category