How to repair outlook express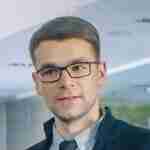 Everything comes with an expiry or risk of damage, human life, medicines, any gadget and believe it or not even your email system. As every email server requires a space in your disk to store its data, so does Microsoft Outlook Express. You must be very satisfied with this explicit mail system till the date when it suddenly hangs you in limbo. Every work and feature works flawlessly till that point where its shortcoming comes forth of you and it reacts weirdly. That is the scenario where Outlook Express Recovery comes into existence and pulls you out of the pit.
The basic fact pertaining to this absurd situation is that the data is stored in DBX file format and overstepping the storage folder beyond 2GB causes it to get corrupted or prone to breakdown. Certain other things like corruption of headers for DBX files and extensive password protections might also land you in uneasy and unusable situations. Alongside escaping virus attacks or accidental deletions forever are above human controls. These all negativities have one simple solution through the recovery system.
How to repair outlook express is a very natural question under these screwed conditions. You just need to install the recovery software and initialize it.
First of all click the '…' tab to locate the corrupt dbx file to repair. Select the corrupt or lost files and it gets listed for repairing. Click the scan button and all recovered mails will be displayed. Select the required files to save either in DBX or in EML format. Now you just need to define the location to save the files and you are done.
These few enlisted steps allow you to view and use your outlook express the way you wanted it to be with all the necessary data.
What makes one choose the recovery software is its various features and viable user friendly options. You can restore back the deleted mails with attachments and recover lost data due to virus attack. Save them either in .dbx or .eml format and choose from various options while saving them. Moreover you keep it updated with latest version for free.
Choosing the product with best features and enhanced performance is always recommended. Recoveryfix for Outlook Express recovery is a prudent solution to deal with DBX file corruption quickly and precisely.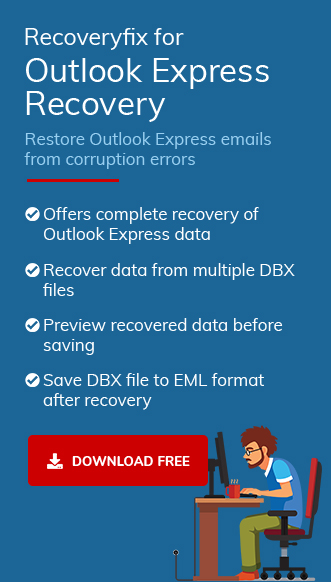 Related Posts
Browse by Category